Unless you've been hiding under a rock (or you're not a LinkedIn member), you'll know that Canadian rapper Drake has released his 6th album, the heavily awaited Certified Lover Boy. 
Amid the hype, the album scored Spotify's Most Streamed Album title in single day (predictable, who doesn't love Drake?) and managed to engage multiple brand giants and their customer bases via the album cover alone (wait…what?). 
If you haven't seen any of the big brand reactions to Drake's album cover for Certified Lover Boy, then what are you doing with your day? And more importantly, have you bugged your graphic designer for your own brand adaptation yet? Better get to it!
Our top 3 Certified Lover Boy reactions
Food, food, and more food. Because what's agency life without food?
KFC UK & Ireland
"CertiFRIED Chicken Lover" – A play on words too perfect to ignore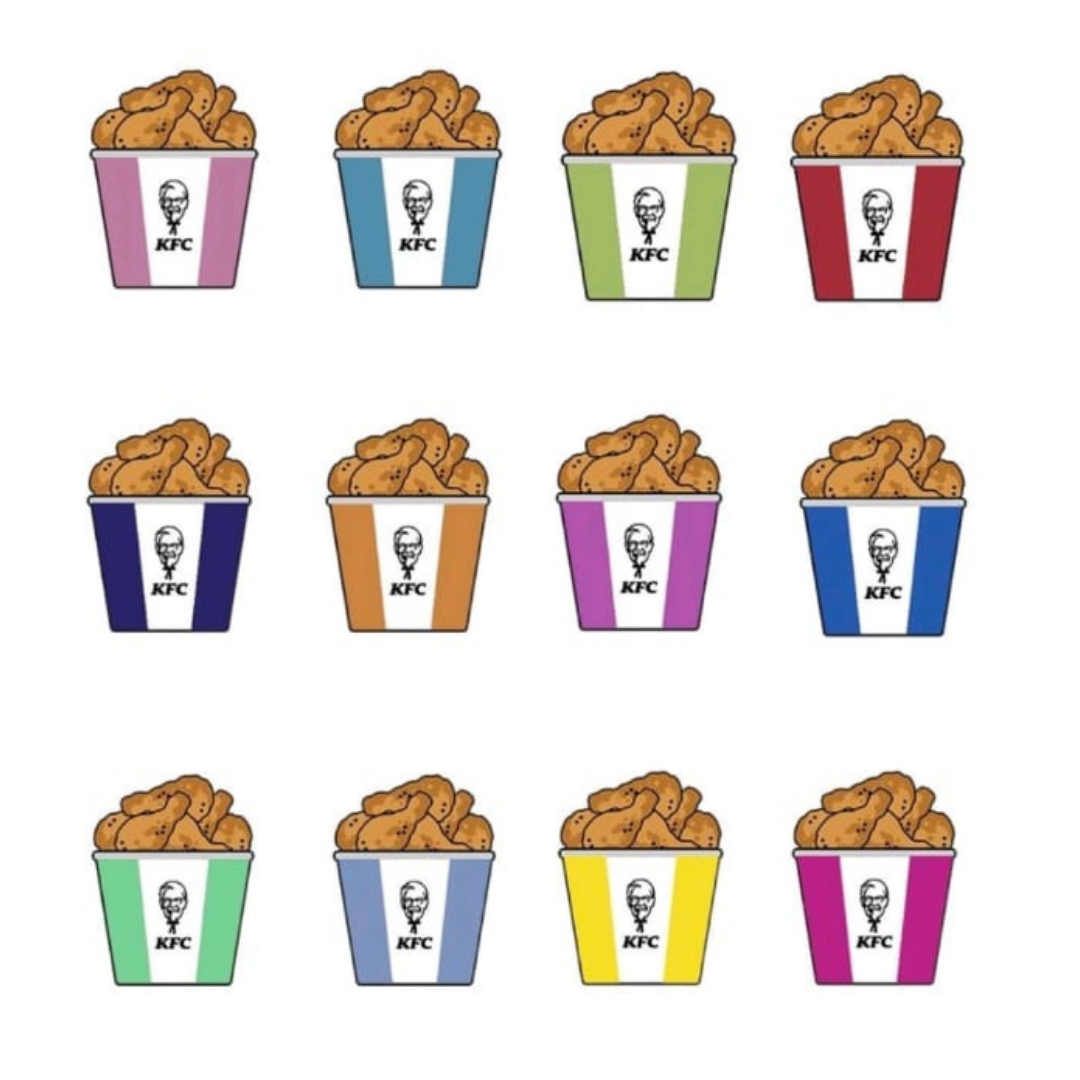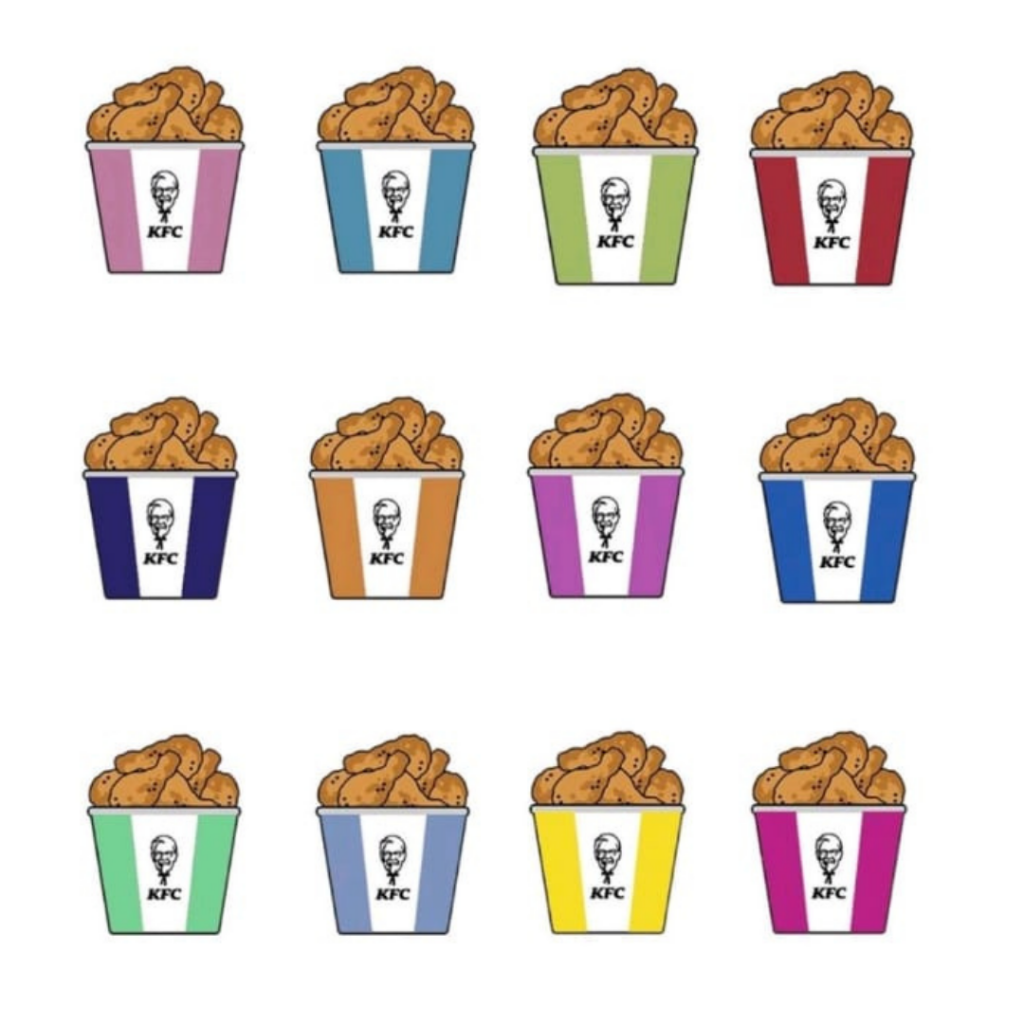 2. McDonalds UK
"Certified World Famous Fries" – We respect the USP placement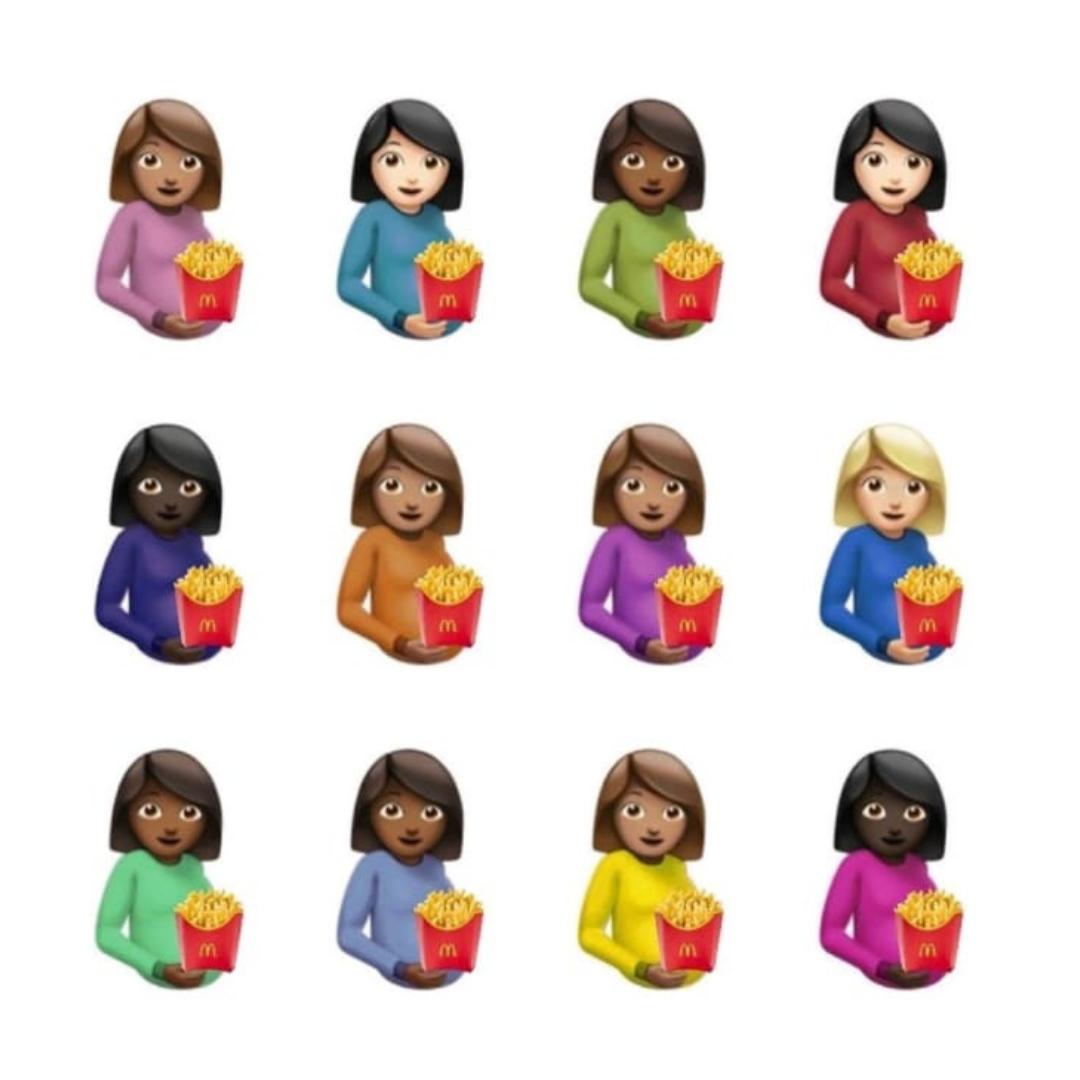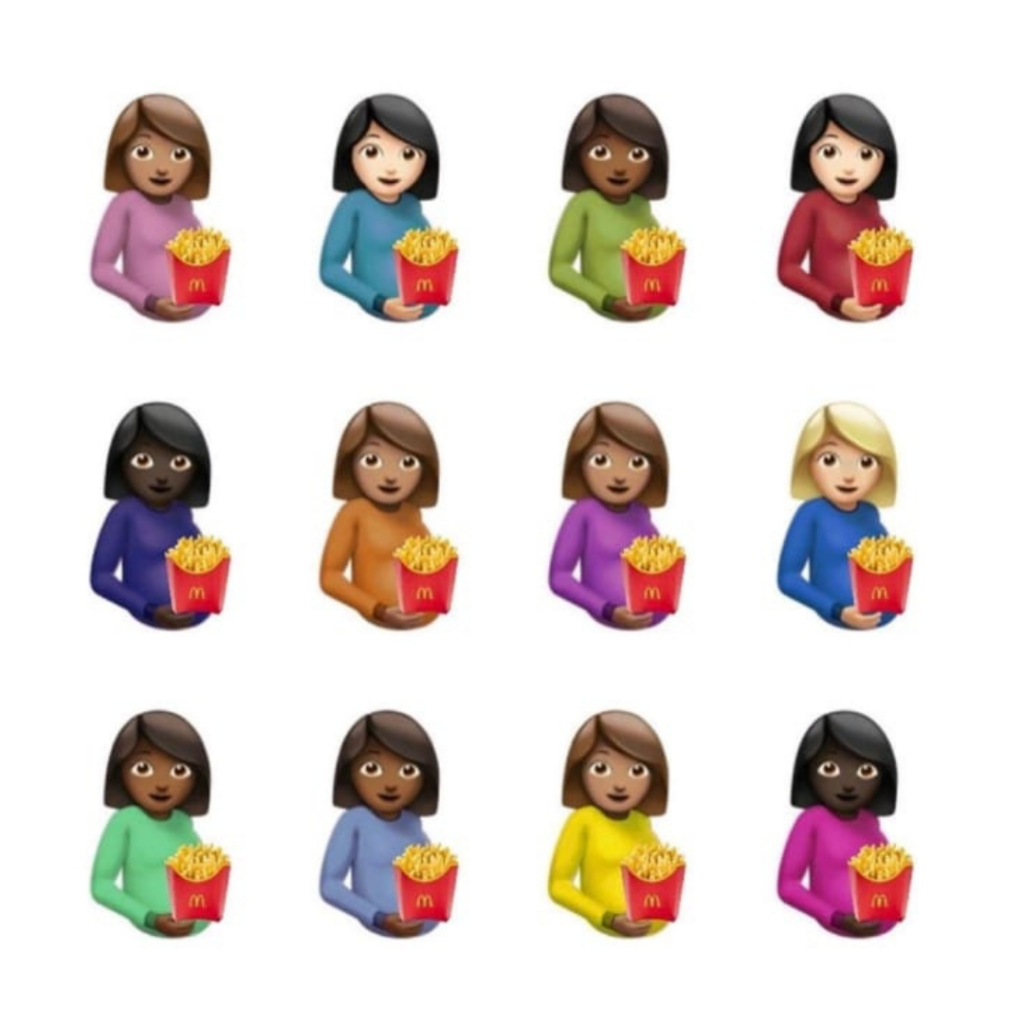 3. Doritos UK
"More like Certified Doritos Lover" – No filter needed on those beautiful crisp packets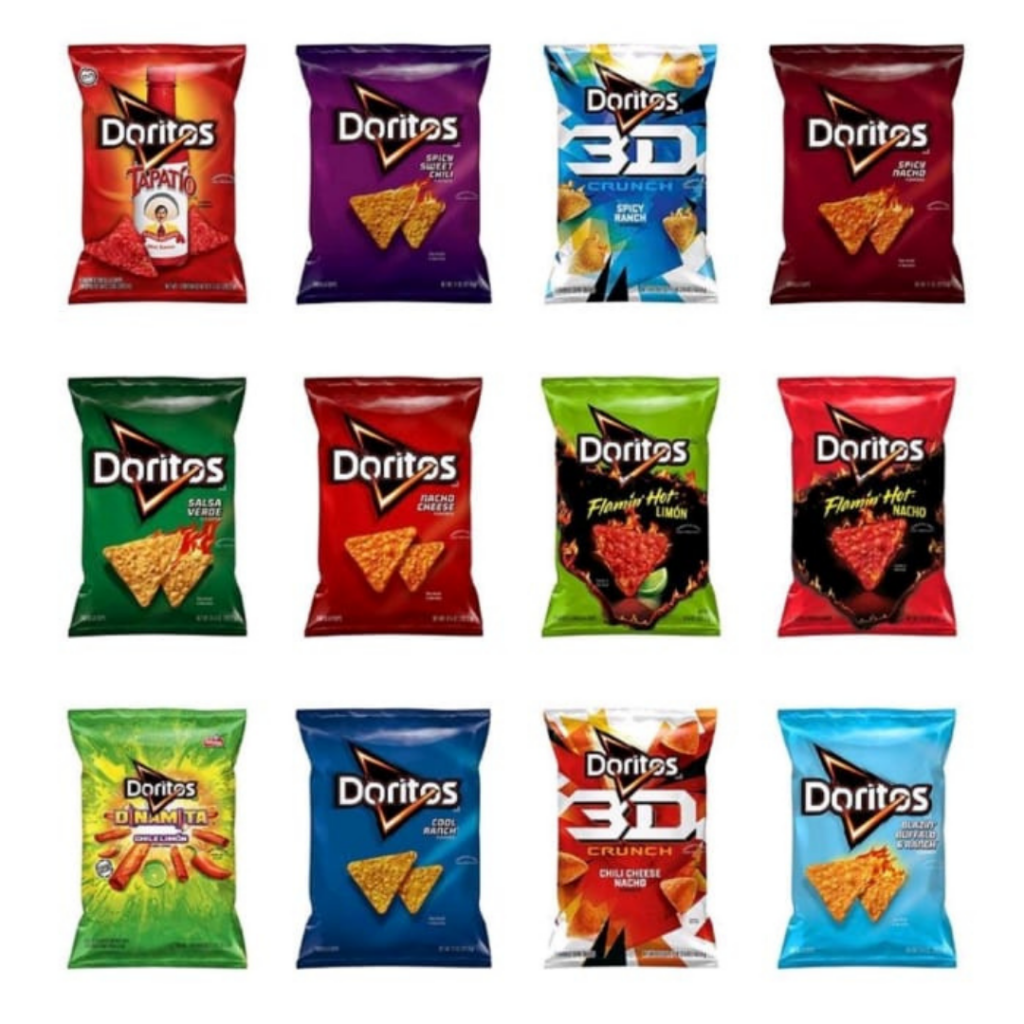 What is reactive marketing?
Reactive marketing basically means jumping on the bandwagon to gain traction on your own ads – case in point, Drake's new album cover designed by Damien Hirst. Brands and customers alike love getting involved with these fun campaigns and the sharing opportunities feel natural. The only catch is that you gotta be quick – hype is short-lived. 
Continue reading…
#CuthbertFreed: The power of TOV