Hello and welcome to the Burst Blog! 
This post is the first of many more to come, each offering expert insight into why marketing is so important to small businesses. Read on to discover how our team of specialists can help you to launch your brand and take it to incredible heights.
Start as you mean to go on
You won't launch your business before your ethos, product and target audience have been fine-tuned, so why take risks with your marketing? If you start sending out messages through any platform without a strong strategy and consistent branding, you're guaranteed to run into problems very soon.
By getting every element of your brand finalised beforehand, you're ensuring a smooth, structured and efficient journey from day one.
Consistency is key
Most people have a skill that comes under the marketing umbrella. It could be that you're great at design, a wizard with words, love creating email campaigns or have learnt a bit of coding during your previous career path. However, though a DIY approach is very tempting, chances are that inconsistencies will arise.
It could be that your copywriting simply doesn't do your brand justice, or your design falls short of the impact that your product deserves. That's why hiring a professional marketing agency is an investment that brings a priceless return.
Two (or more) heads are better than one
Working with a marketing agency means that you have multiple industry experts adding savvy suggestions into the mix. This can save countless hours when building a strategy and content plan to effectively promote your business, all while staying loyal to your unique style and ethos.
Some of the best ideas come from collaboration, so this is your chance to share your vision with a team that genuinely cares about its fulfilment and future development.
A finger on the pulse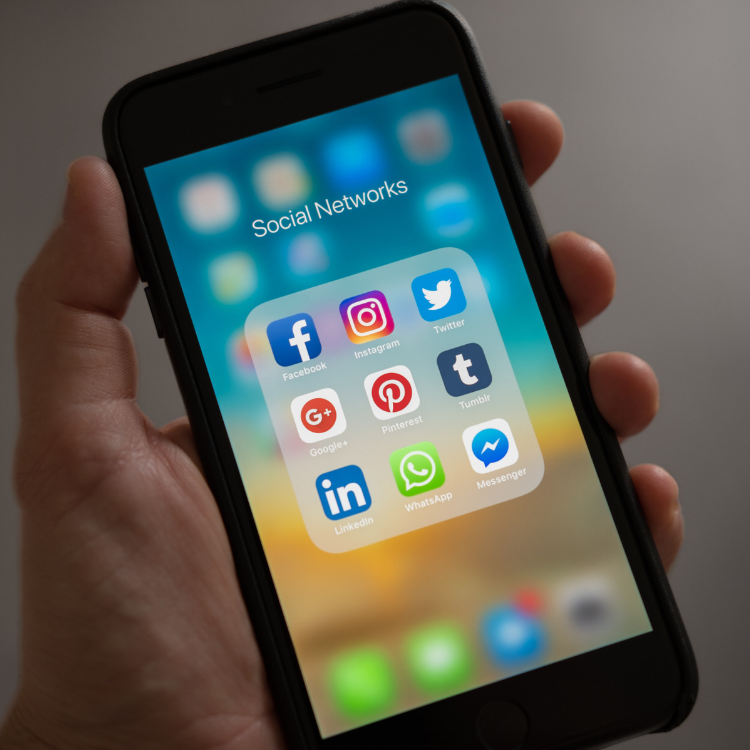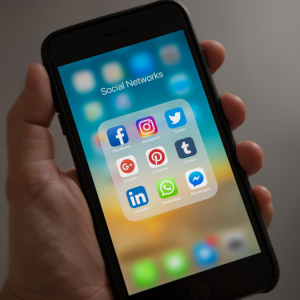 When it comes to branding and marketing, nothing ever stays the same for long. Barely a day goes by when social media platforms don't tweak their features, plus websites often require changes and updates in order to rank high on Google. The same even applies to printed materials, as consumer behaviours and the way in which brands encourage interaction are constantly evolving.
By working with Burst Creatives, you have access to a team that's dedicated to keeping up to date with everything from communication platforms and buyer trends, to tech developments and digital compliance.
We're on your side
Launching and running a business is hard work and doing it alone can prove a stressful challenge. For instance, a negative review online can not only be crushing, it's also difficult knowing how to respond in a way that will rectify the situation rather than exacerbate it. Likewise, if people unsubscribe from your newsletter, it's natural to wonder what you've done wrong.
That's why Burst Creatives work closely with you to fully understand your mission, philosophy, company culture and goals, then structure all of your content around them. We're also here to deal with all PR activity and PPC advertising so that word spreads quickly and customers soon become advocates, creating a positive and active community around your brand. 
It all starts with a chat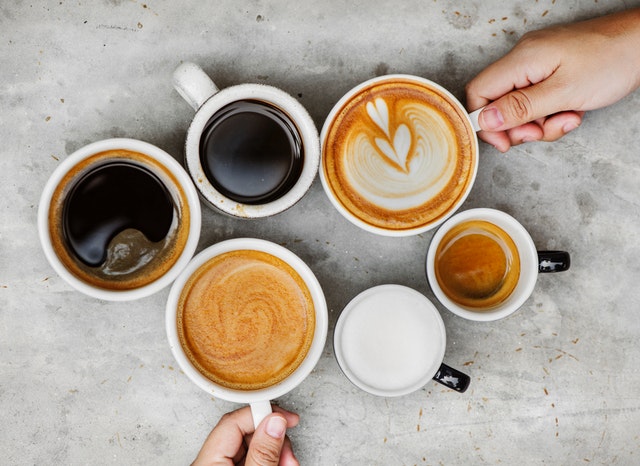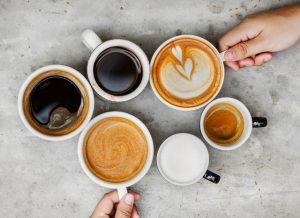 Like the sound of how we work? Whether you just want a little consultancy and training or need an entire brand creating from scratch, get in touch today on 07482 292081 or email us at hello@burstcreatives.com and let us know where you'd like to meet up – the coffees are on us!